Good Food & Good Times!
---
We will be closed Sunday, 1/17 due to insufficient staffing. 
We will be back Tuesday, 1/20! We apologize for any inconvenience. 
It's Ski Season!!
Updated hours ski season:
Closed on Mondays
Tuesday – Thursday 4-8 pm
Friday – Saturday 4-9 pm
Sunday 4-8 pm
Dining room will be open at 5 pm Wednesday – Saturday!
The pub will be open at 2pm every Saturday & Sunday!
Takeout is available until 7:30 mid-week and 8:30 on weekends.
We now have our talented roster of solo entertainers on Wednesdays & Thursdays from 5-7 in the pub. Join us for safe, social distanced dining and entertainment.
We can't wait to see you!
THINK SNOW!!
We are also offering our hand cut steaks for you to bring home and cook yourself.  We have 8 & 12 oz NY Sirloins and 5 & 7 oz Filet Mignon.  12 hour notice requested.  These will be priced based on market price.  Call to order!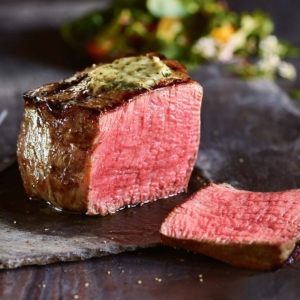 Call: 603-383-4344
Hours: 2pm – 9 pm Sat, 2pm-8pm Sun, 4pm-8pm Tues – Thurs,
4pm – 9pm Fri